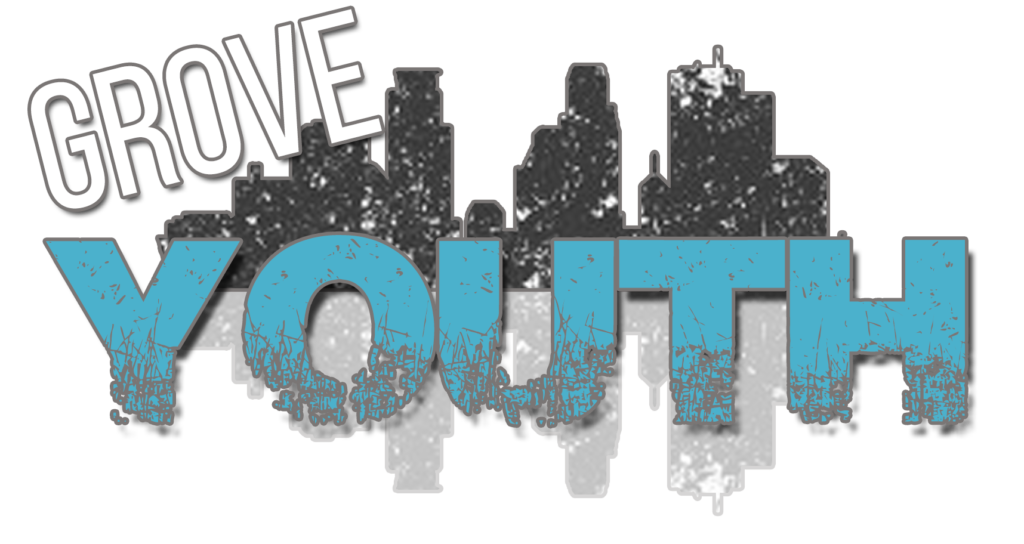 The UNDERGROUND
Living for the cause and living by the code. Promoting real friendships and growing in truth and love. Purposing to lead others to Christ…
This is a place for you!
JR. & SR. HIGH
On Sunday's at 11:00 AM Jr. and Sr. High youth meet in the UNDERGROUND at the OGC campus to be challenged and changed by the Word of God. We have tons of fun together while looking to experience God individually and collectively.
Events are scheduled every month for both Jr. and Sr. High. We meet in the UNDERGROUND, the gym, all over the metro and beyond! We live on purpose Sunday mornings from 11 AM – Noon, and regularly on the 1st and 3rd Sundays of every month, 6:30 PM – 8:00 PM.
Join us for some high powered fun!