Love God | Love Family | Love Others
Join us Wednesdays for a night of community!
Community Meal
5:30 PM – 6:15 PM | Donations
Fuel for yourself and your family before the evening begins.
AWANA
6:30 PM – 8:00 PM
Fun-filled and engaging! Kids grades PreK- 5 learn about respect, wisdom, and grace.
Adult Classes
6:30 PM – 8:00 PM
Topic-based studies designed to teach and equip you for living a more satisfying life through Christ and community.
Adult Classes
Classes Begin September 30th
The Circle
Discover the amazing character of God and why we, as women, are needed and so precious to Him and others!
Meeting Via Zoom
Prayer Team
Join us as we lift up the needs and praises of the church to our Father!
Room 104
Grace Based Discipline
Parenting is hard. Yes, we love our kids, but they know how to misbehave and push all our buttons. We want to raise them to love and obey God, but we can't even get them to obey us!
 Here's the good news: we can learn to respond to our kids with love, firm boundaries and grace-based discipline, even when their behavior lights our fuse 
Meeting at Davanni's and Via Zoom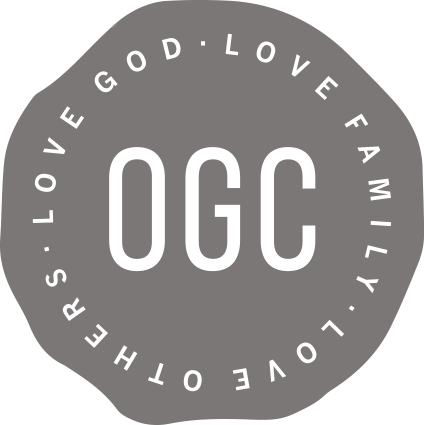 Starting Point
Everything has a starting point-your life, your relationships, your education, your career. 
Sometimes we forget that faith has a starting point as well. For some of us, our faith journeys began in childhood as a set of beliefs handed to us by a parent, teacher, or pastor. Maybe you developed a framework of faith based on personal experience. Or maybe you had not faith at all. Too often, a faith formed in childhood isn't strong enough to withstand the pressures of adult life.
But what if you could find a new starting point for faith?
Meeting Via Zoom
Youth Life
Grades 6th – 12th join us to experience fun, growth and belonging.
Underground
Childcare
Available for children 3 years and younger from 6:30PM – 8:00PM ONLY for AWANA workers.
Nursery
Chain Breakers
Men's Group
Thursdays Room 107