Love God | Love Family | Love Others
Join us Wednesdays for a night of community!
Starting September 18th, 2019
Community Meal
5:30 PM – 6:15 PM | Donations
Fuel for yourself and your family before the evening begins.
AWANA
6:30 PM – 8:00 PM
Fun-filled and engaging! Kids grades PreK- 5 learn about respect, wisdom, and grace.
Adult Classes
6:30 PM – 8:00 PM
Topic-based studies designed to teach and equip you for living a more satisfying life through Christ and community.
The Circle
Discover the amazing character of God and why we, as women, are needed and so precious to Him and others!
Room 101
Family Life
Family Life will be a solid biblically based, highly interactive group with terrific practical applications for singles, married, parents and grandparents.
Room 102
Financial Peace University
God has a plan for your finances… come find out what that is! Learn more and sign up for this 9 week course on our website.
Room 103
Prayer Team
Join us as we lift up the needs and praises of the church to our Father!
Room 104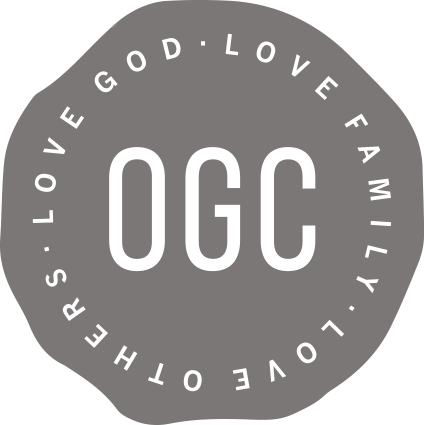 Stitched Together In Love
Learn, share, and expand your knowledge of the needle arts, while also learning what it means to be "stitched together in love".
Room 105
Youth Life
Grades 6th – 12th join us to experience fun, growth and belonging.
Underground
Childcare
Available for children 3 years and younger from 6:30PM – 8:00PM.
Nursery
Chain Breakers
Men's Group
Conference Room at JFCS (Across the street)