Awana reaches kids for Christ through fun, Scripture-rich experiences that lead them to know, love and serve Him. Kids represent the greatest opportunity to make a long-term impact on our world for Christ. Awana reaches kids where they are at and walks alongside them in their faith journey. Those kids who come to faith at an early age discover God's purpose for their lives and hope for the future. Ministry leaders and parents witness the profound impact Awana has in reaching kids with the gospel and watching them grow as long-term disciples. That's why so many families and leaders have returned year after year, week after week, for more than three generations.
Awana is a part of our Wednesday night "EXPERIENCE." Join us at 5:30 PM for FREE dinner and a night of community!
OCTOBER 4th - ROOT BEER RALLY
Kids (and leaders) play games in the gym and chug root beer. Don't let it come out your nose!
OCTOBER 11th - WILD HAIR NIGHT
Do your hair up with the craziest hairdos you can think of.
OCTOBER 18th - Regular Night
OCTOBER 25th - COOKIE NIGHT
Each section you say from your book earns you a cookie. Come prepared and leave with an armful of cookies.
NOVEMBER 1st - Regular Night
NOVEMBER 8th - OPERATION CHRISTMAS
We'll pack care packages for Operation Christmas Child to send kids overseas.
NOVEMBER 15th - Regular Night
NOVEMBER 22nd - NO AWANA!
Happy Thanksgiving!
NOVEMBER 29th - Regular Night
DECEMBER 6th - I LOVE AWANA NIGHT
Make your own poster about the things you love about AWANA. Use markers, crayons and anything else you want to use and use your imagination!
DECEMBER 13th - PRESENTS FOR PARENTS
Clubbers will use their points and shares to "purchase" presents for family. Do not open until Christmas.
DECEMBER 20th - Regular Night
DECEMBER 27th - NO AWANA!
JANUARY 3rd - NO AWANA!
JANUARY 10th - Regular Night
JANUARY 17th - B-AWANA SPLIT NIGHT
Have some ice cream and choose from a variety of toppings as a special snack.
JANUARY 24th - BEACH PARTY NIGHT
Dress up in swim wear (no bikinis please) and bring your favorite beach stuff.
JANUARY 31st - Regular Night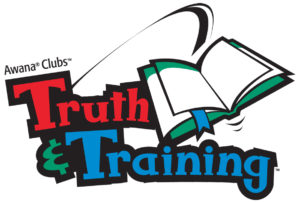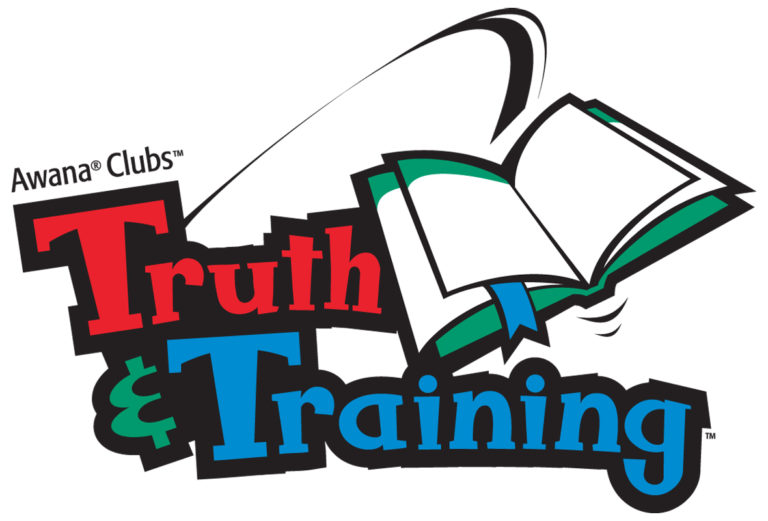 FEBRUARY 7th - STUFFED ANIMAL NIGHT
Bring your favorite stuffed animals and show them off.
FEBRUARY 14th - Regular Night
FEBRUARY 21st - POPCORN NIGHT
You'll be able to choose from a variety of popcorn flavors as a special snack.
FEBRUARY 28th - Regular Night
MARCH 7th - CAMPING NIGHT
Bring as much camping stuff as you can carry and show it off.
MARCH 14th - T&T SPECIAL EVENT
Plan ahead, mark the date on your calendar and get ready for lots of fun.
MARCH 21st - PAJAMA NIGHT
Dress in your favorite or comfiest pajamas.
MARCH 28th - Regular Night
APRIL 4th - BACKWARDS NIGHT
Put your clothes, shoes, hair or whatever on backwards and join in the fun.
APRIL 11th - SPECIAL COOKIE NIGHT
Each verse you say from your Bible earns you a cookie. Come prepared and leave with a stack of cookies.
APRIL 18th - AWARDS NIGHT
Clubbers and family members: Join us this night for our annual AWANA awards night as we gather celebrate our clubbers' achievements for the year. Make sure to wear uniforms so they can be shown off. We're proud of our clubbers and what they've accomplished!