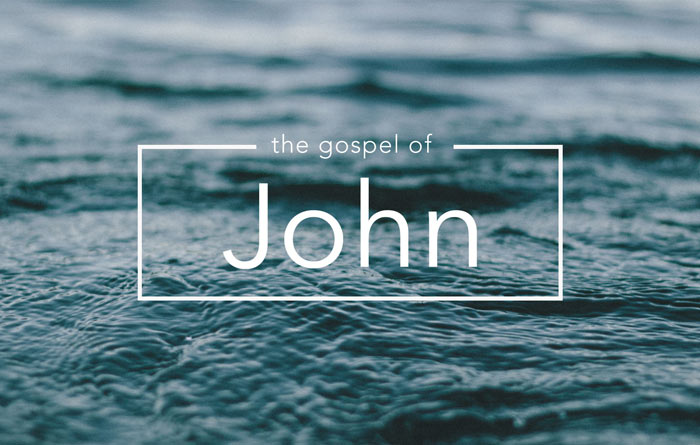 Room # 105
The Gospel of John reveals an unmatched portrait of Jesus and is arguably the most theologically and philosophically profound account of his life, death, and resurrection in the New Testament.
From revealing Jesus' cosmic identity as being with the Father "in the beginning," to recounting the many miraculous signs attesting to his mission and divinity, this guide encourages us to worship Christ as Lord and to follow him on mission in the world.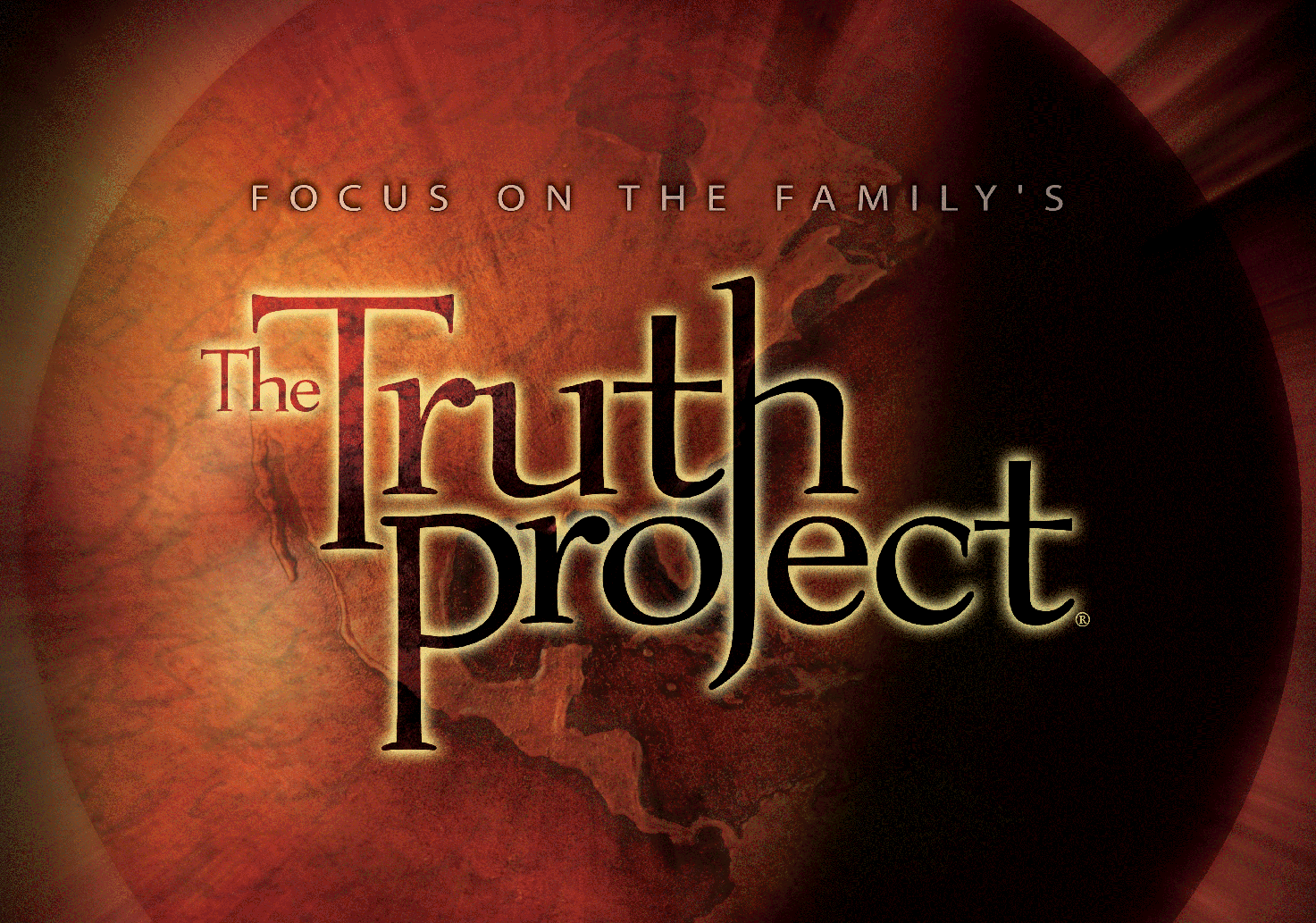 Room # 102
In a recent study, the Barna Research Group revealed a stunning statistic that continues to reverberate throughout the evangelical world. Only 9 percent of professing Christians have a biblical worldview.
Because of this, today's believers live very similarly to non-believers. A personal sense of significance is rarely experienced, we spend our money and time on things that fail to satisfy and we begin to wonder what life's ultimate purpose really is. We are, in short, losing our bearings as a people and a nation.
To counter this slide within the body of Christ, Focus on the Family has launched one of the most ambitious and powerful projects in the history of our ministry – The Truth Project.
We believe this one project represents the possibility for exponential change within the body of Christ; millions been transformed by this curriculum. As it has been throughout history, God continues to call ordinary people to make an eternal difference in our world.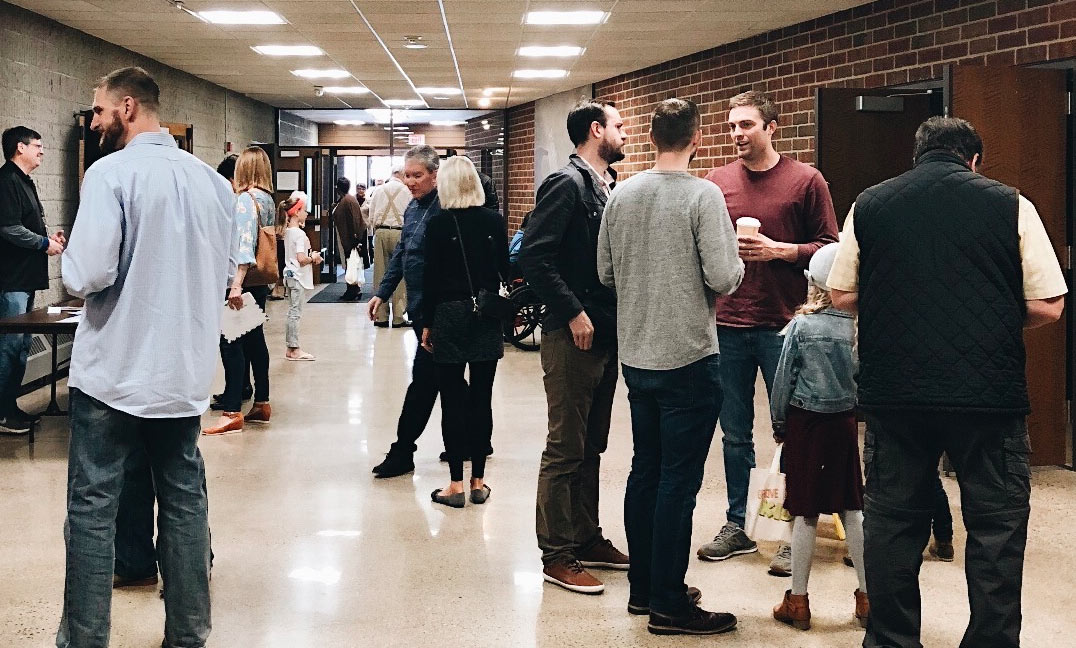 Room # 103
New to Oak Grove Church? Do you want to connect on a deeper level? Maybe you simply want to learn more about Oak Grove Church. Join us for a 2 week series to learn about Oak Grove Church and our various ministries.