Fun Feet Soccer Camp
It' s summertime! And it' s soccer time! With Oak Grove Church' s Fifth Annual Fun Feet Soccer Camp! Each night will include instruction from a team of experienced coaches who will challenge and encourage each kid in their soccer (and life!) fundamentals! Snacks to refuel and recharge also provided!
Tori Anderstrom - Asst. Coach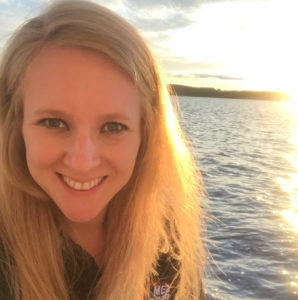 Starting at age 6, Tori aspired to "Bend it like Beckham" and be like Mia Hamm.  After playing for the Minnesota Thunder Academy, she went on to be a 4 year starter and 2 year captain of her high school soccer team. She finished off her "formal" soccer career by winning the MYSA Summer State Tournament with her U19 Team.  Now, she cannot wait to be a soccer mom! 
Dave Ellering - Asst. Coach